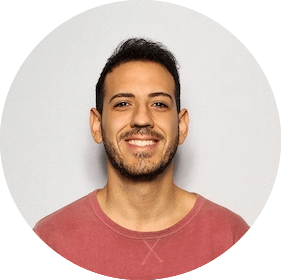 JOSE MANUEL SANCHEZ
FOUNDER
Background
Bachelor of Science. Computer Engineering Tech
Northeastern University, Boston


 Network Engineer
 Rosellimac
About me
I love to travel and learn from other cultures.  At the same time I love my city so for me it is a passion to share our lifestyle and our Mediterranean culture through "La Terreta". I live between the United States, where I follow my professional career, and Spain. 
Hobbies
Viajar, conocer gentes de otras culturas, los deportes, en especial el fútbol… También me encanta el diseño de interior /exterior (tal como se ve en la villa de La Terreta) y como buen ingeniero, todo lo relacionado con montar y modificar cualquier cosa, en especial los coches. 🙂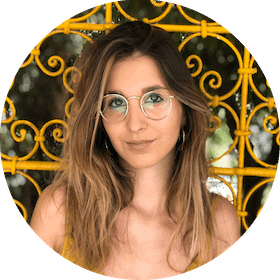 PATRI SANTOS
BLOG - CONTENT CREATOR
Background
Redactora en sección Nacional (internship)
Antena 3 


Máster de Periodismo en Televisión
Universidad Nebrija


Licenciada en periodismo
Universitat de Valencia

 
About me
Estudio un máster de Periodismo en Televisión para dedicarme a uno de los oficios más bonitos del mundo. La positividad es mi punto fuerte. Adoro leer poesía y escribirla. Me muevo entre Madrid, donde vivo actualmente, y Valencia 
Hobbies
Me encanta leer y escribir. También hablar mucho con la gente, sobre todo escucharla. Desde que empecé con Netflix, soy forófa de las series.